ONE STOP

SERVICE
Get the right product in the right preform at the right time. We deliver personalized technical service, consistent product quality and customized quantities.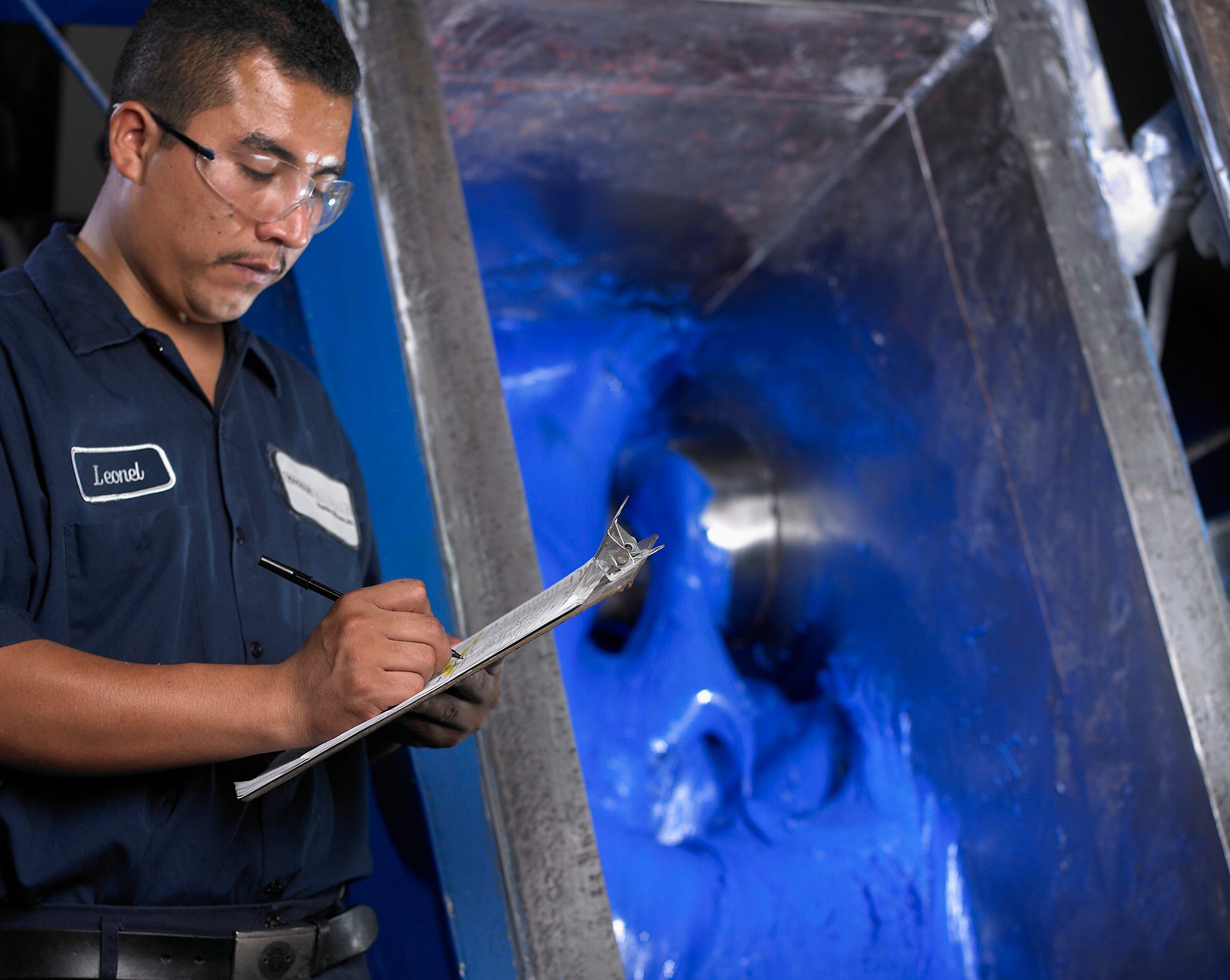 COMMITTED TO MAKING A DIFFERENCE
We care about people, and we help our customers contribute to a better world.
Together we can create solutions that provide energy efficiency, improved safety and protection of the environment for ourselves and our children.
SILMIX® is more than a brand. It's a way of doing business.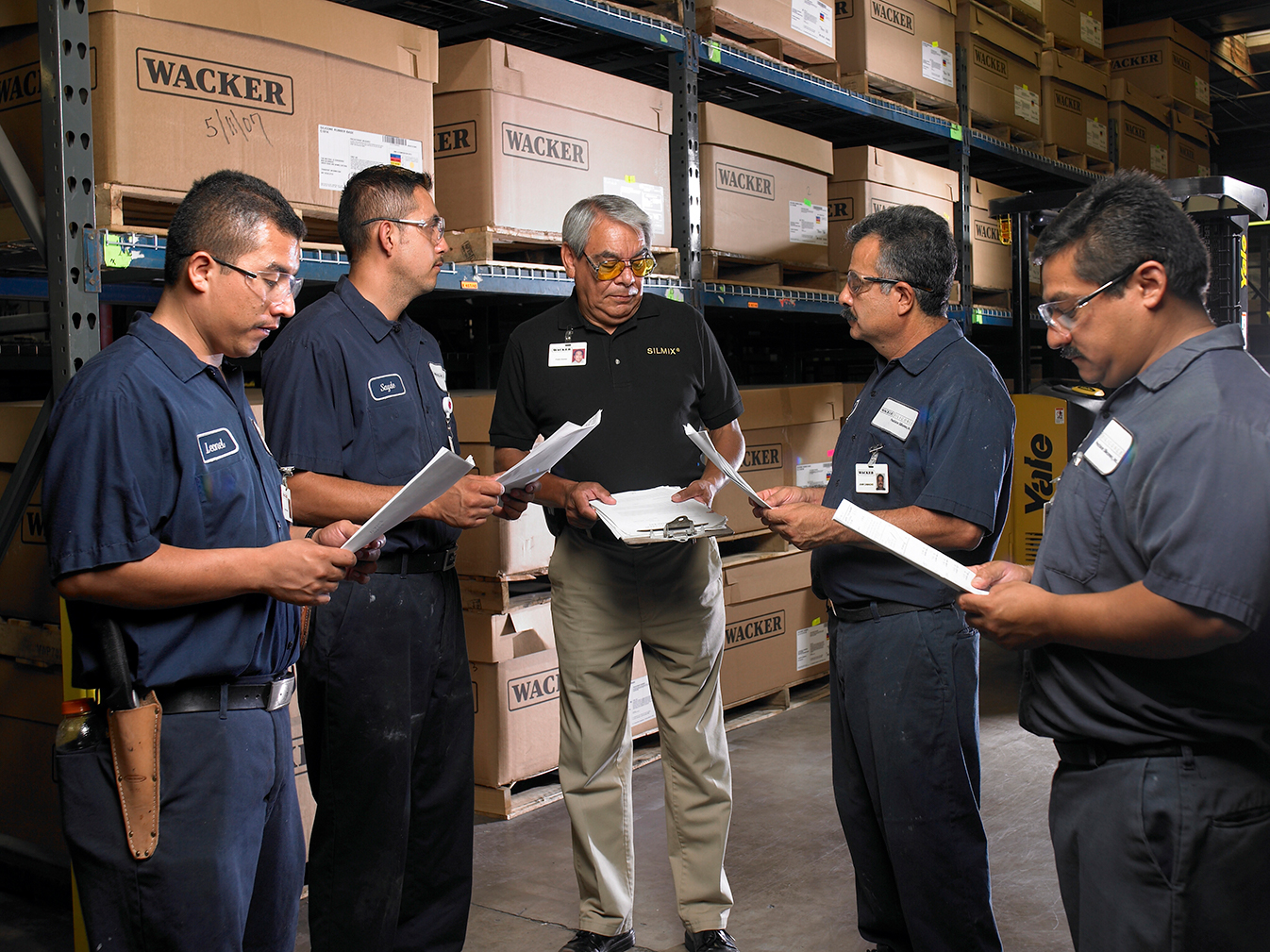 Our flexibility starts with the composition of the compound and continues with the preform and packaging with no minimum order quantity required.
PACKAGED TO FIT
We can accommodate special packaging needs and work closely with you to ensure products reach you in the exact packaging and quantity that best fits your particular operation.
NO MINIMUM ORDER QUANTITY
We provide the same excellent service, whether you're ordering a one-pound shipment or a truckload.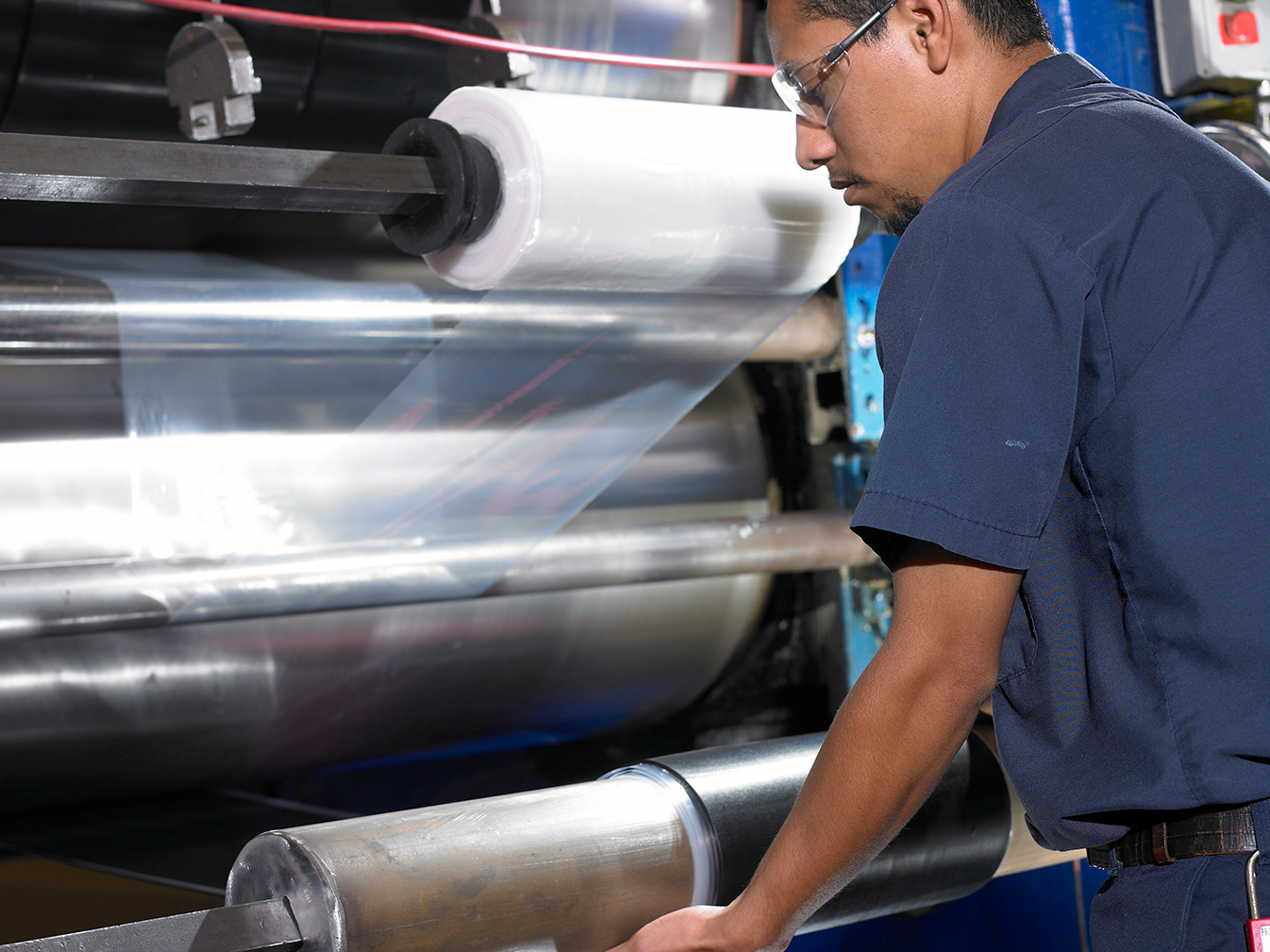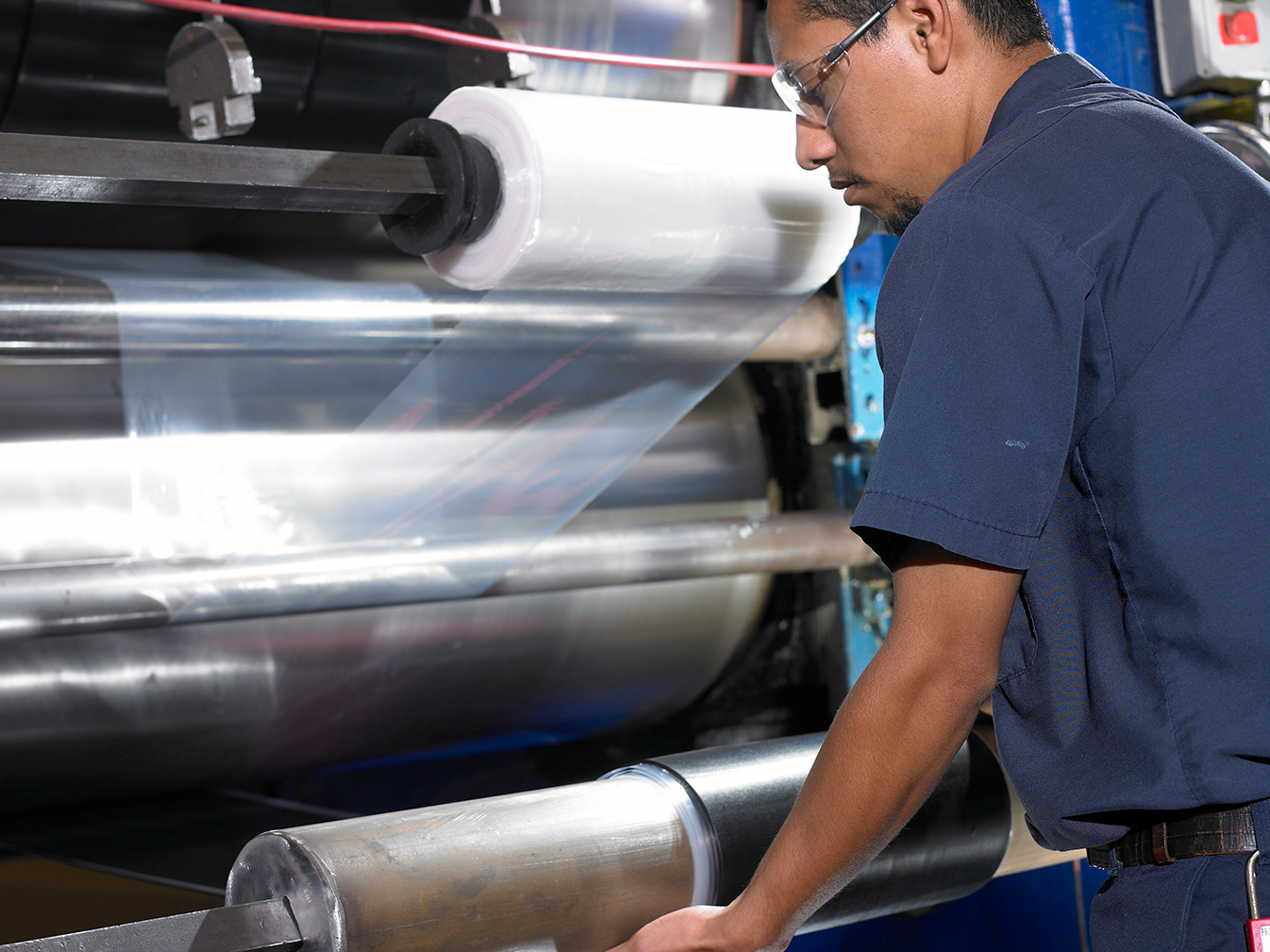 Knowing that speed is crucial for your business, our two strategically located North American facilities are organized for maximum productivity and the flow of processes and materials.
Just as important, the staff at both plants is dedicated to providing personalized service, reliable products and dependable delivery to customers throughout the world.
Let us prove we can process your requests rapidly to deliver innovative solutions.
At WACKER and SILMIX®, we show corporate responsibility through maintaining high quality in our work and caring for our employees, neighboring communities and the environment.
OFFERS QUALITY AND SUSTAINABILITY
SILMIX® is ISO 9001 and ISO 14001 registered. Each site boasts a comprehensive quality and safety program supported by quality assurance personnel, offering a safe work environment for our employees producing BPA-free compounds. Within and throughout WACKER and SILMIX®, sustainability plays an important and integral role.
COMMUNITY ENGAGEMENT
We are actively involved in our communities with membership in local business groups and trade organizations and we are proud that our team members and their families regularly participate in local and national fundraising for charitable causes.
Learn more
Our Chino facility is located within Inland Empire, a neighboring community of Los Angeles. It serves customers in western states, South America and the Pacific Rim.
Learn more
Our North Canton facility is south of Cleveland, near Akron-Canton Airport. This location serves the Eastern and Midwestern states, South America and Europe.
Learn more