Specialty Silicone Blends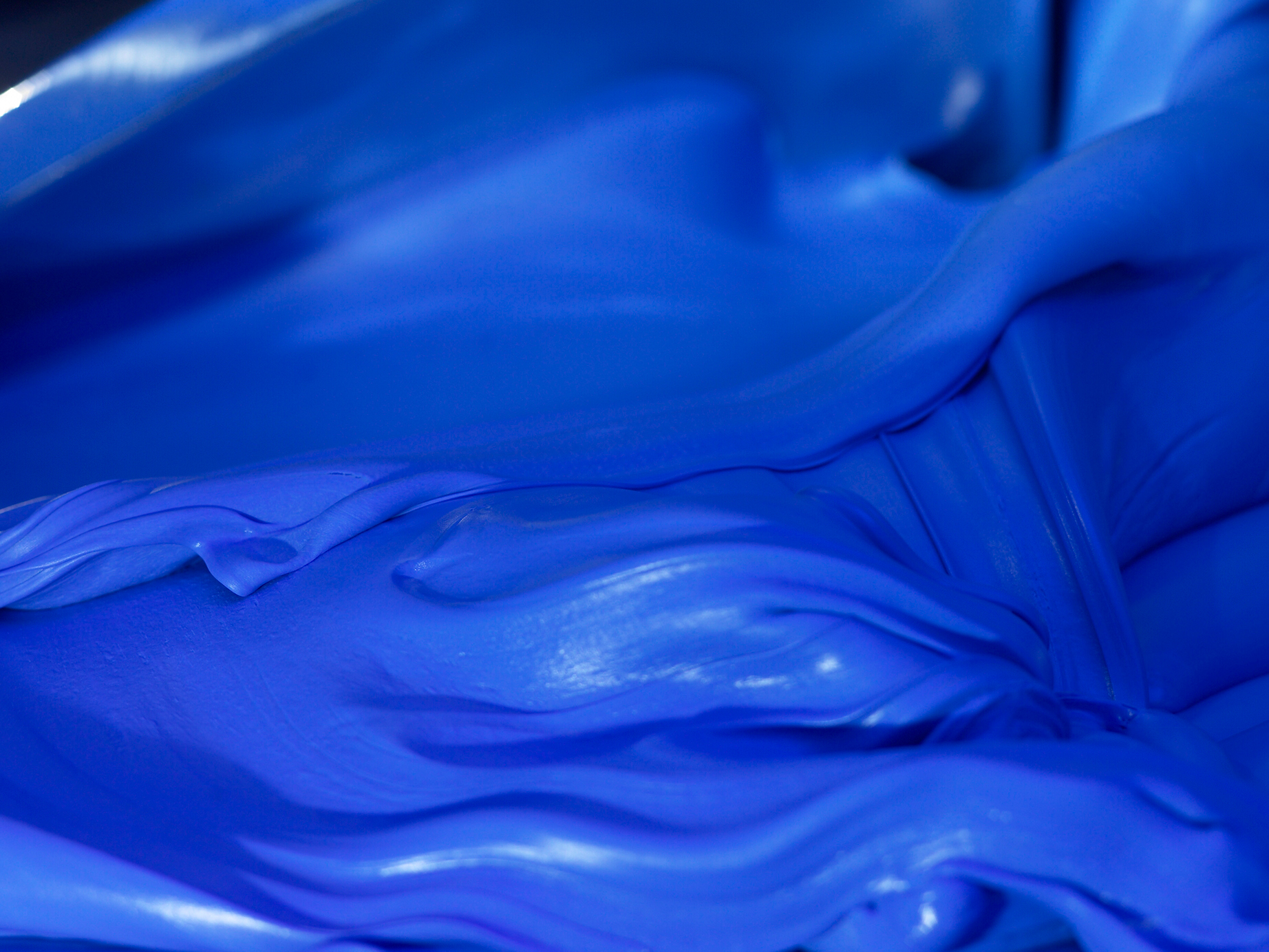 Compounding Specialty
Silicone blends for you
We offer unique silicone blends that show better heat resistance and release properties than other elastomers alone. Challenge us with your tough application and we can develop a blend that offers special attributes such as high tensile strength, strong resistance to acids, alkalis and solvents, or other difficult performance criteria.
Request a Quote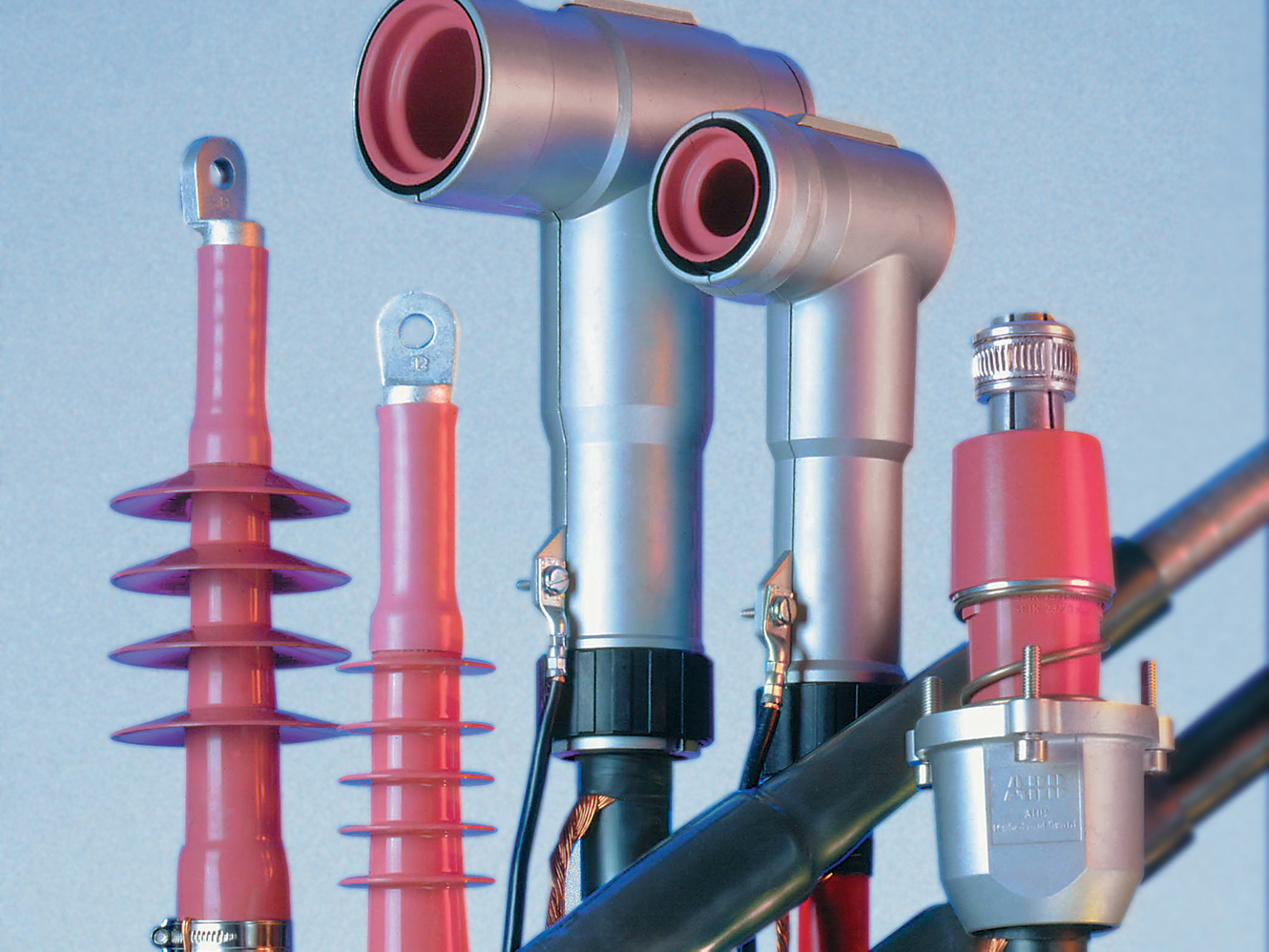 Typical
applications
Our specialty silicone blends are used in rollers and molded parts. Some blends are used in energy transmission and distribution applications. Challenge us with your application.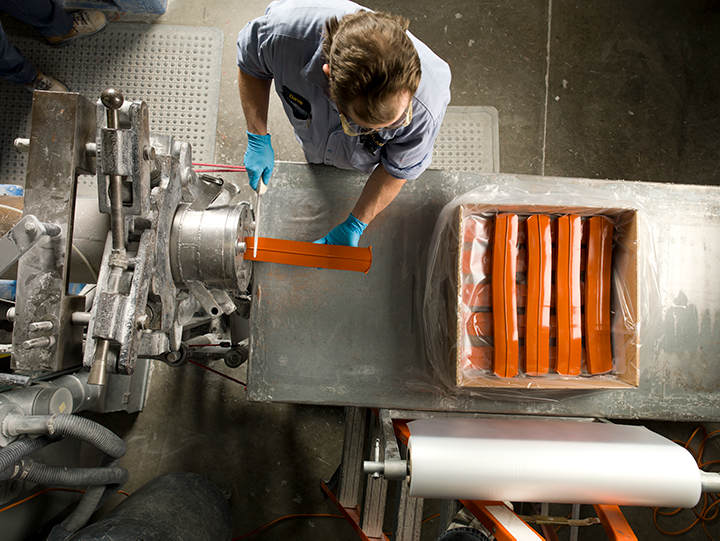 Manufacturing
We compound high-quality, ready-to-process silicone blends that can be compression or injection-molded, extruded and calendered into almost any size, shape and thickness.
At our large testing facilities, we can test a specific formulation catering to your manufacturing process.