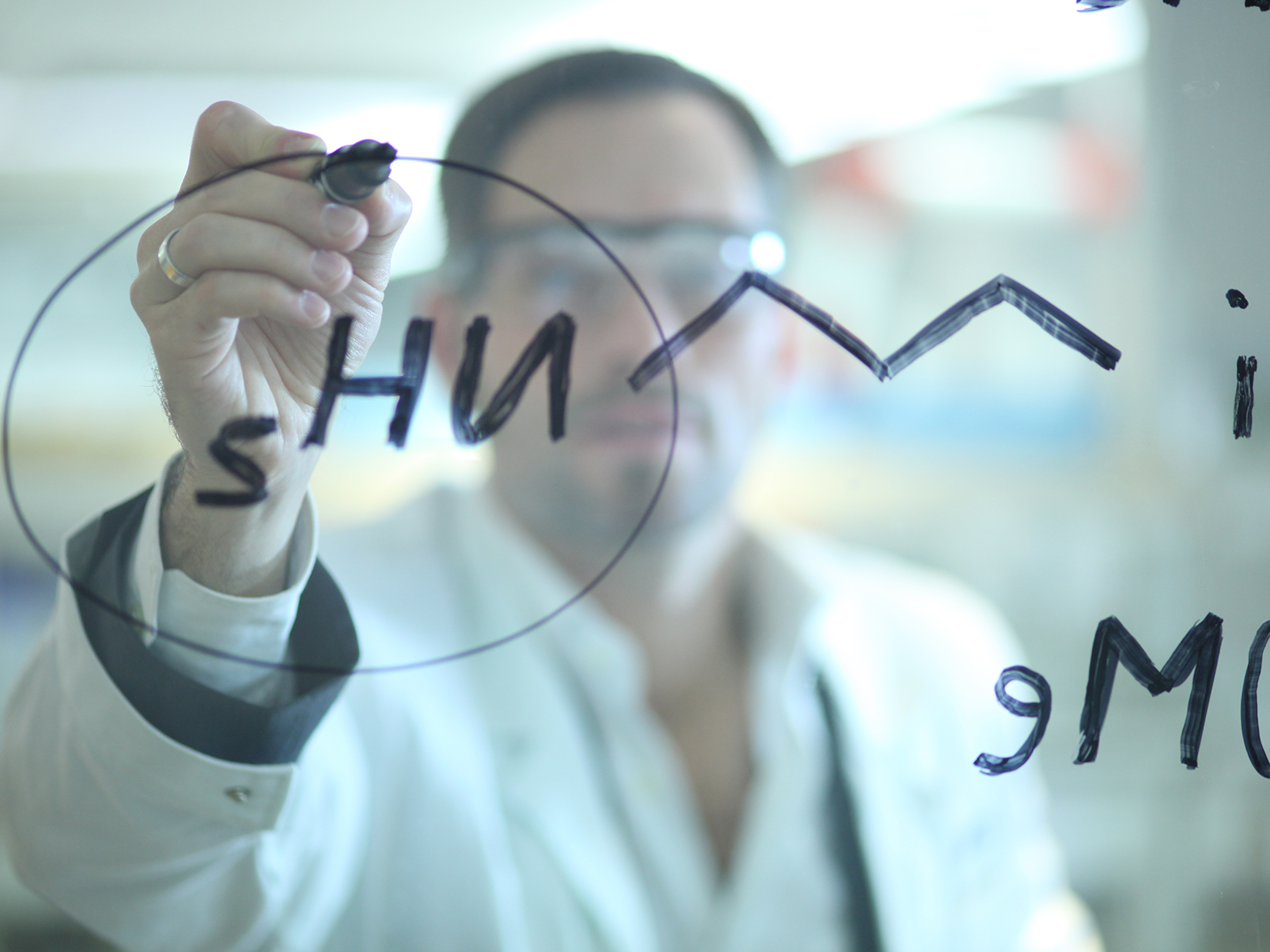 Our roots
are in R&D
WACKER started its success story in R&D. Our research facility was founded in the early 1900s, and it is where we started pioneering silicones in 1947. Our innovation ranges in industries from automotive to healthcare to energy. Our next silicone-based R&D project could be for you.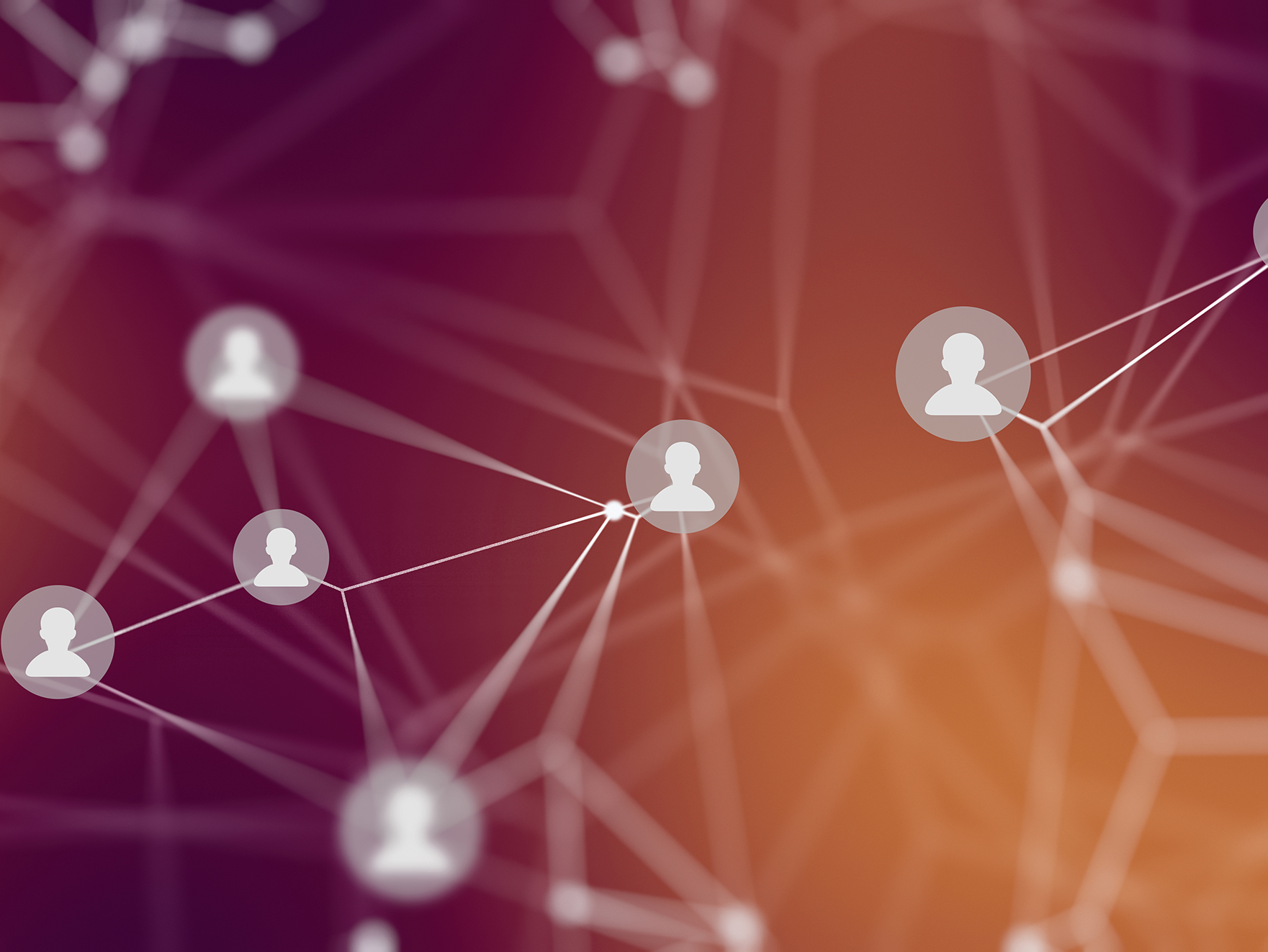 Part of an
expert network
SILMIX® is part of the WACKER global network, with technical centers and lab facilities around the globe. Our experts can draw on formulation know-how and application experience gained worldwide over decades. Contact us to learn more about our network.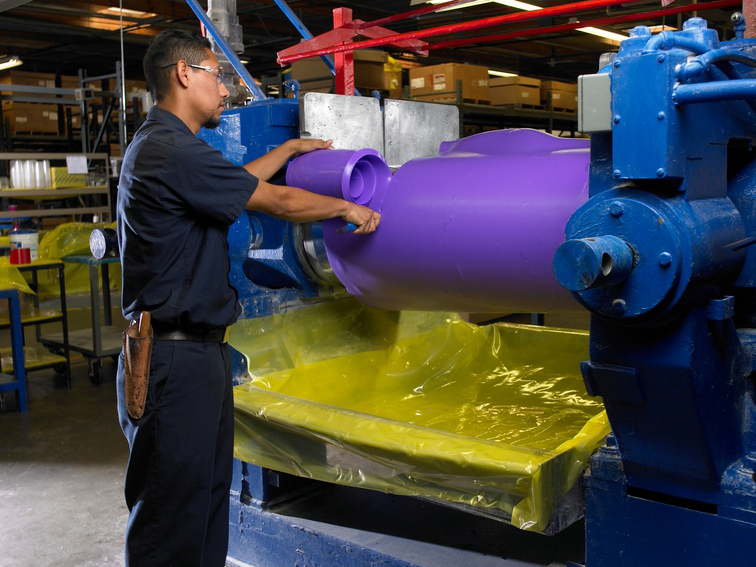 Quality
without compromise
At SILMIX® we make more than 4,000 products while maintaining seamless control and coordination of the entire manufacturing process. Every batch is subjected to rigorous tests and controls.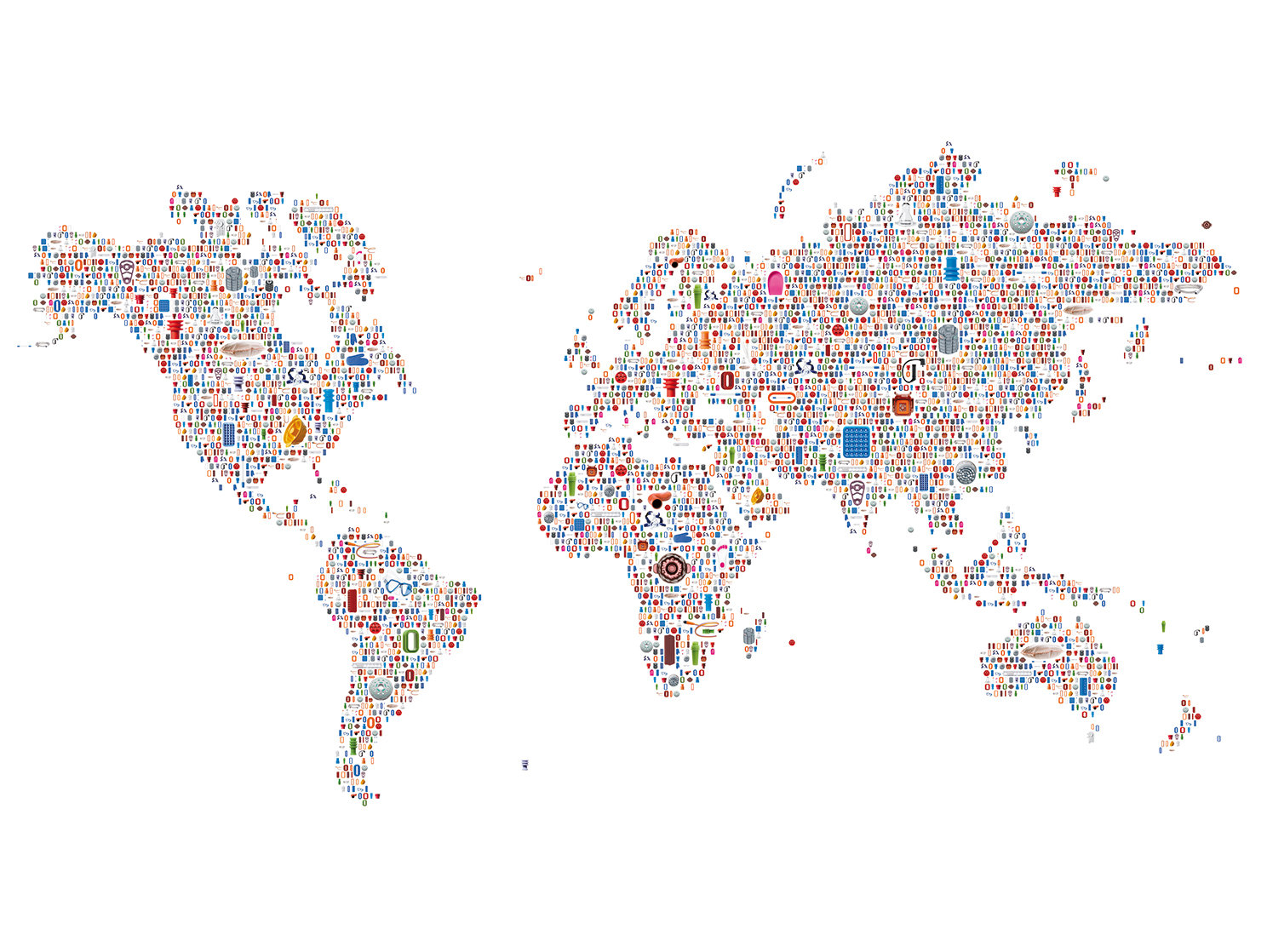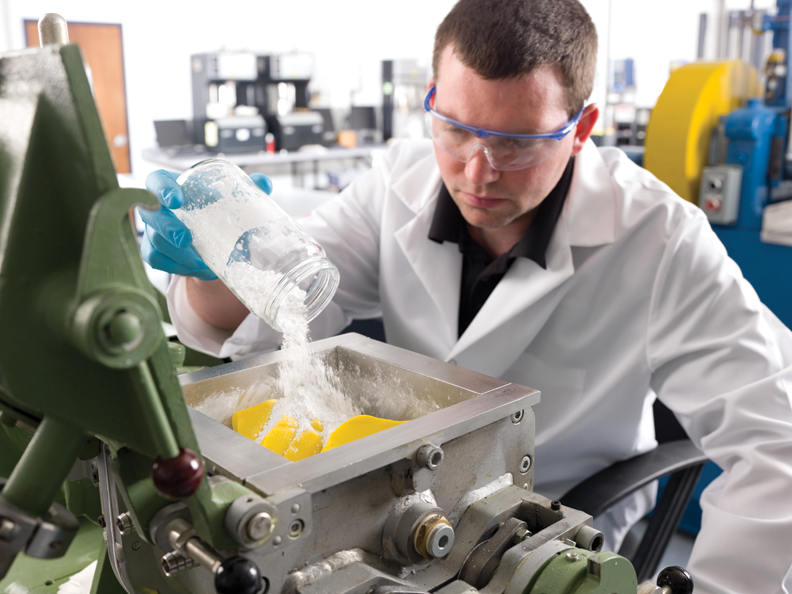 Silicone Production
at WACKER
With more than 10 production sites worldwide, WACKER ranks as one of the world's largest manufacturers of silicones.
In the USA, WACKER operates three production sites for silicones: Adrian (Michigan), Chino (California) and North Canton (Ohio).
Learn More