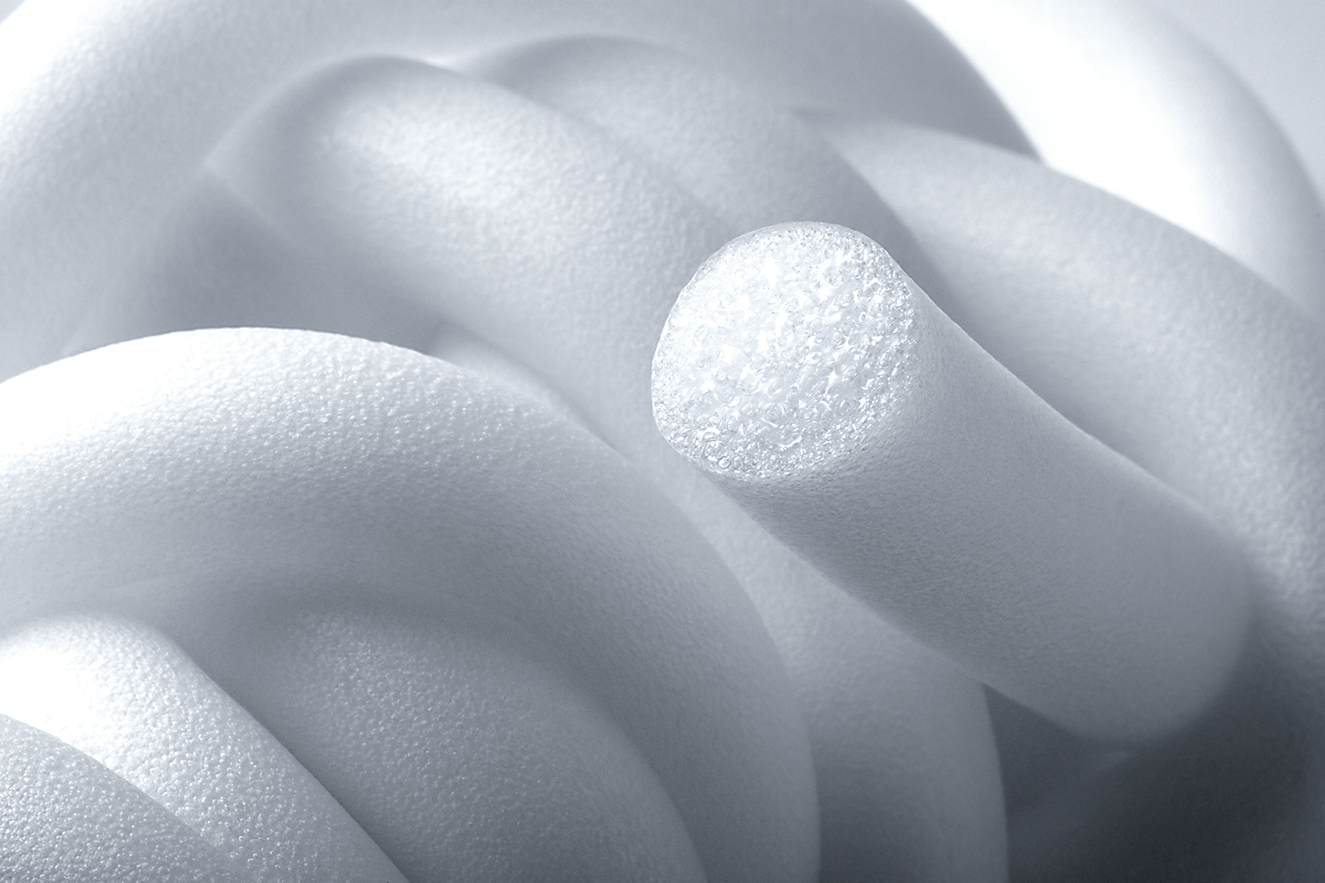 Compounding silicone
sponge for you
Silicone and fluorosilicone elastomers can be converted into sponge. SILMIX® unique sponge technology can be cured with peroxide or platinum. We produce silicone sponge of densities below 0.5 g/cm³ and can meet the scope of ASTM D1056 specifications.
Talk to us about silicone sponge with great compressibility, low moisture absorption and excellent thermal stability from -50 °F to +400 °F.
Request a Quote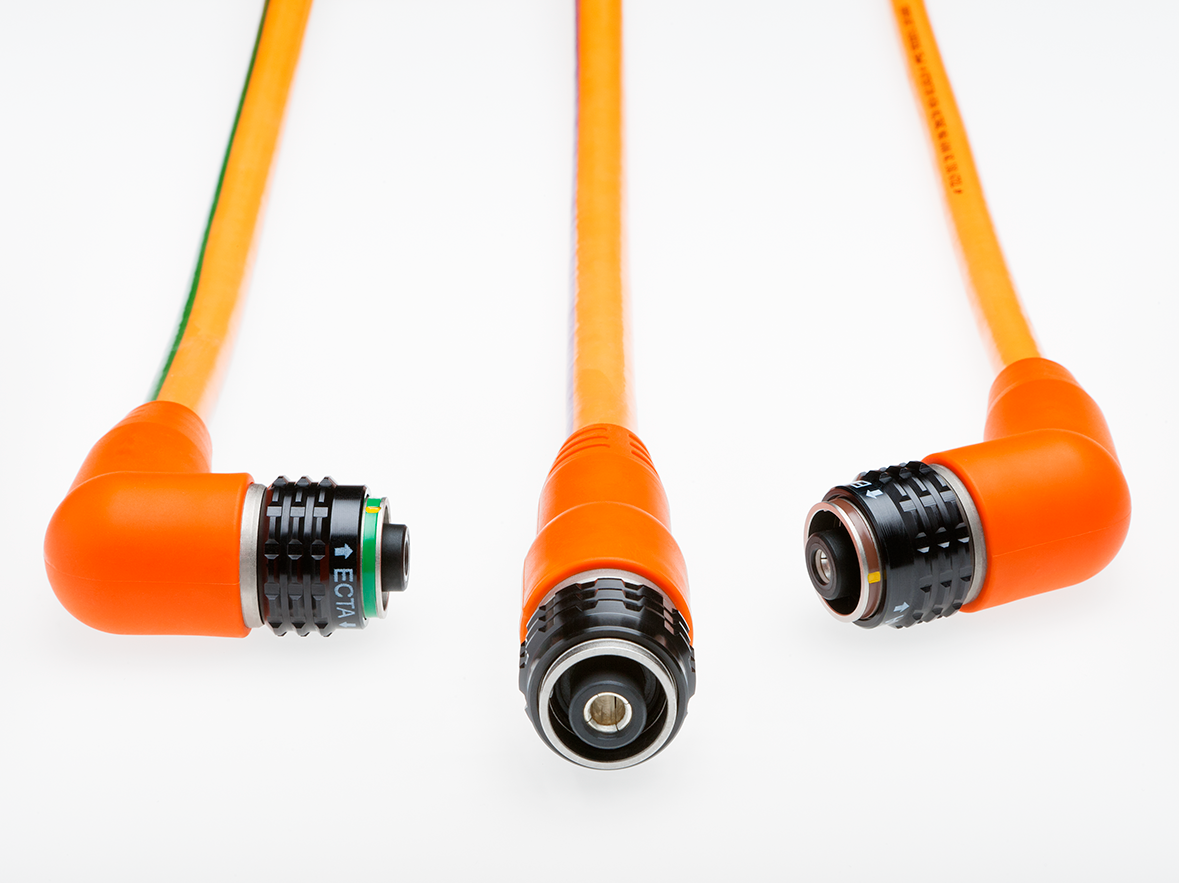 Typical
applications
Our high-quality silicone sponge can replace silicone rubber when compressibility and light weight are desirable. Typical applications include:
Gap fillers and lightweight profiles for aerospace applications
Highly compressible sealing strips and silicone gaskets
Enclosure sealing, architectural seals and profiles
Lightweight wires and cables
Talk to us about our sponge materials for aerospace, automotive, wire and cable, consumer and other markets.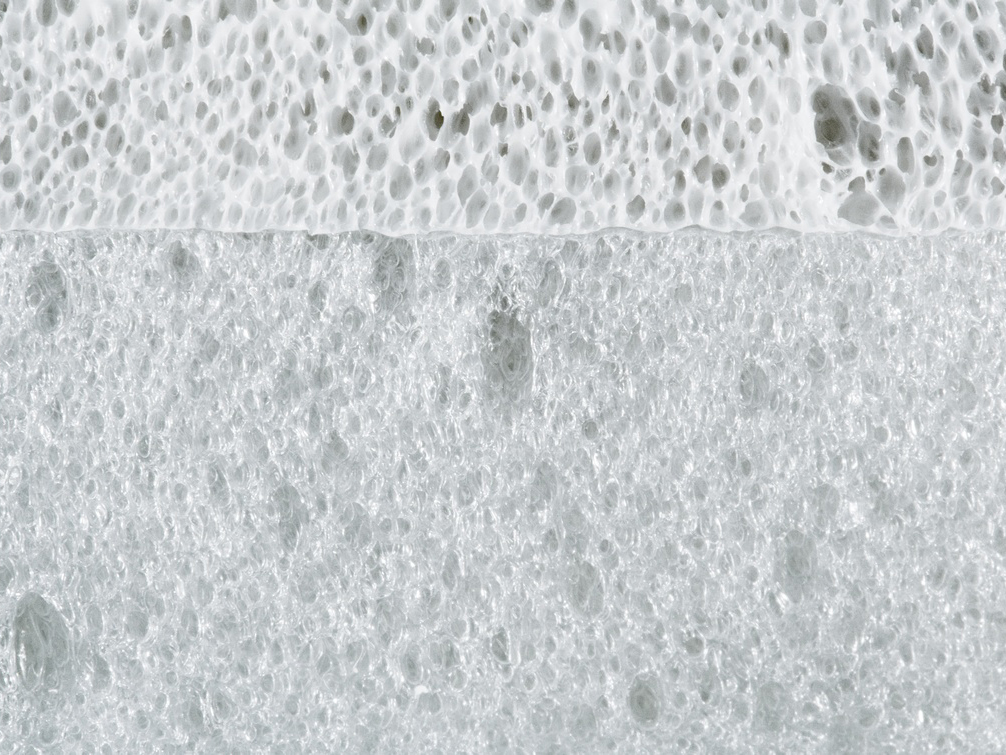 Manufacturing
We compound high-quality, ready-to-process silicone sponge that can be compression or injection-molded and extruded into almost any size, shape and thickness.
At our large testing facilities, we can test a specific formulation catering to your manufacturing process.