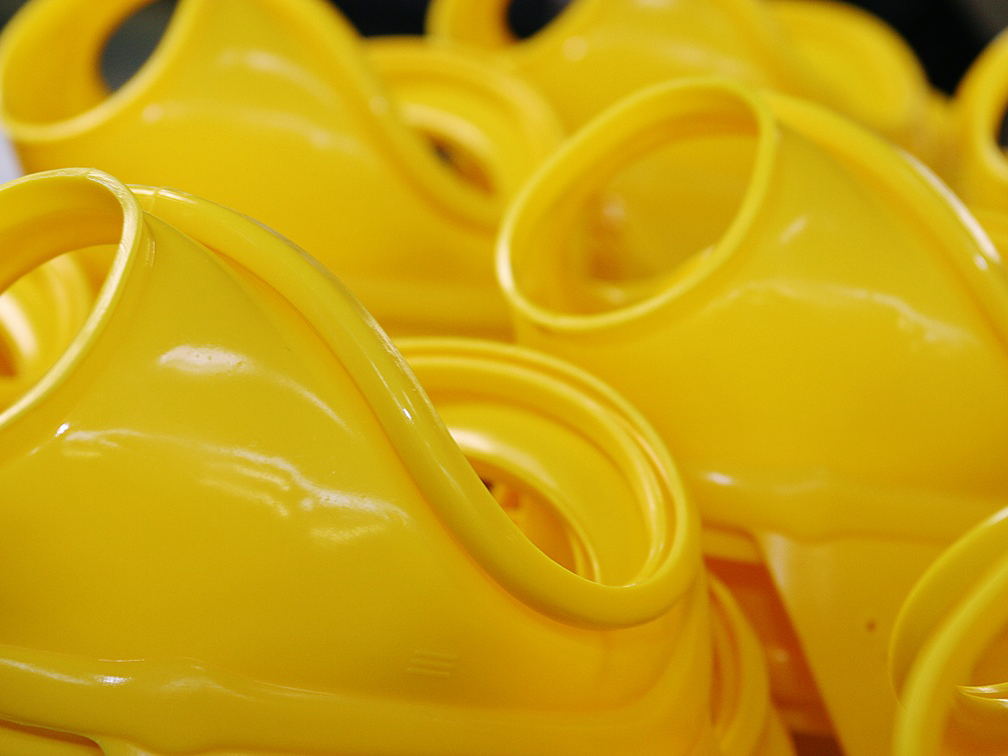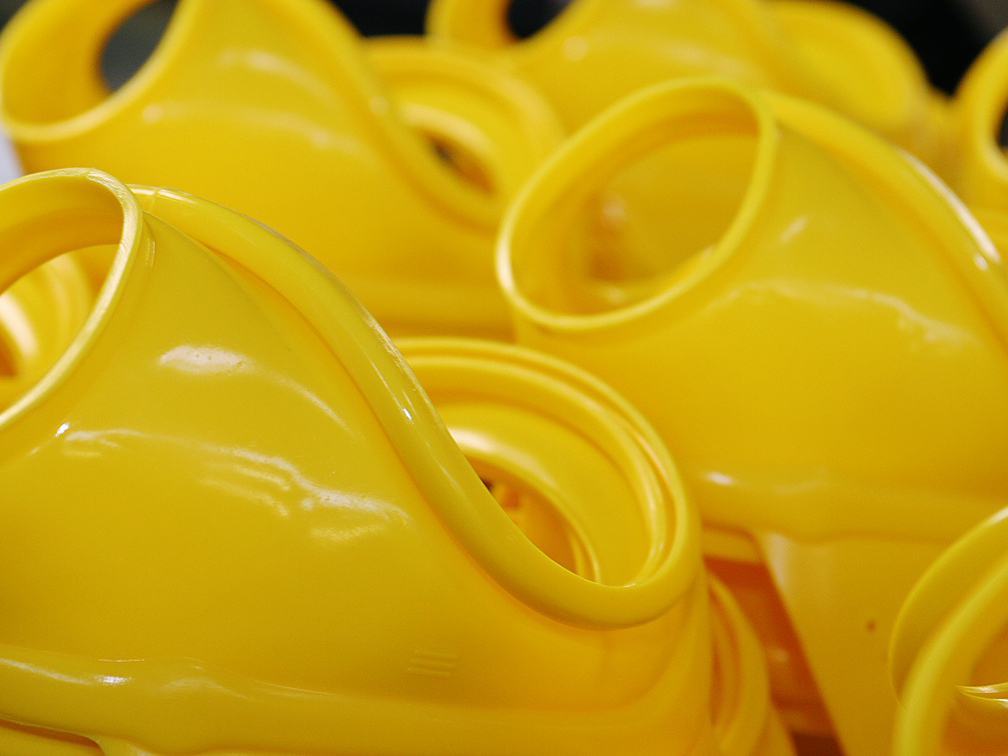 DEDICATED TO
YOUR NEEDS
We develop individual and innovative solutions for applications where silicone rubber is needed — gaskets, rollers and mold-making. Not only do we develop ideas, we also test them in our labs and in production to ensure the best quality end product.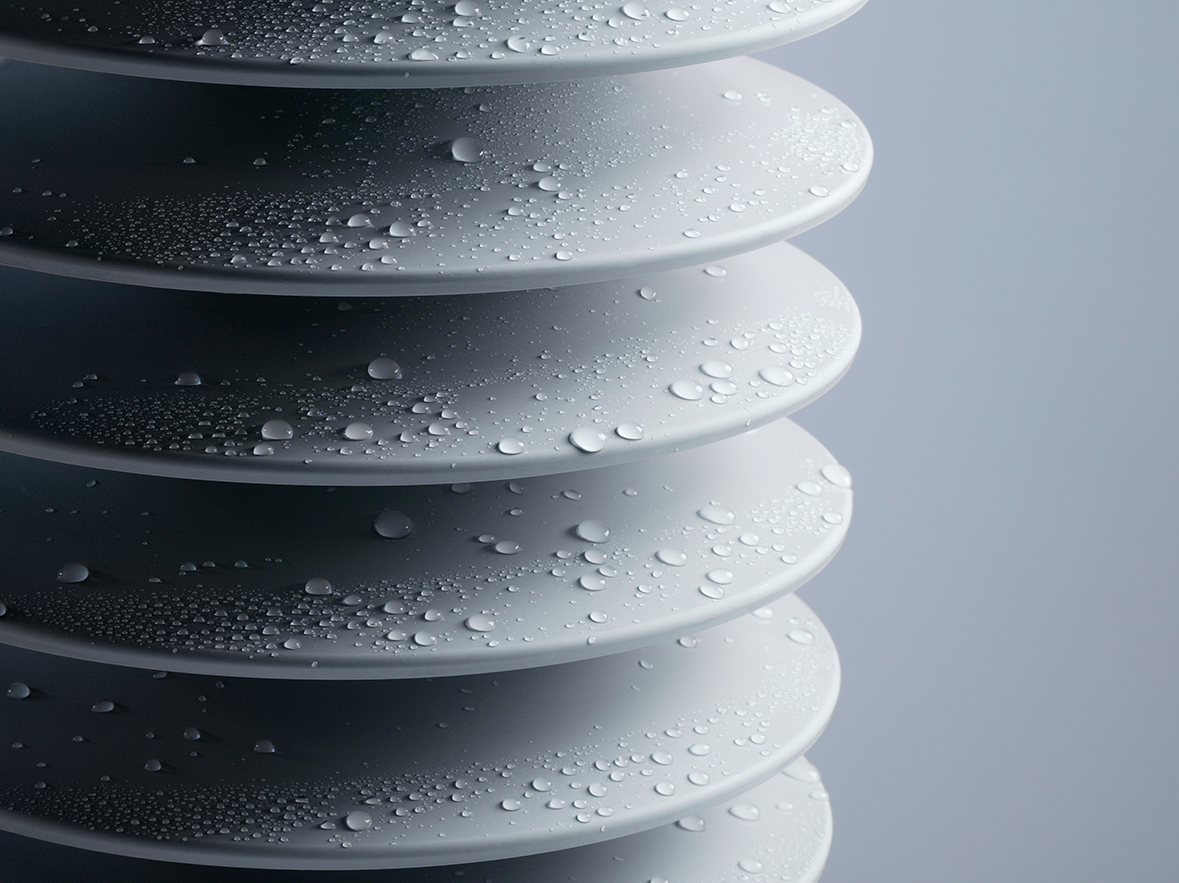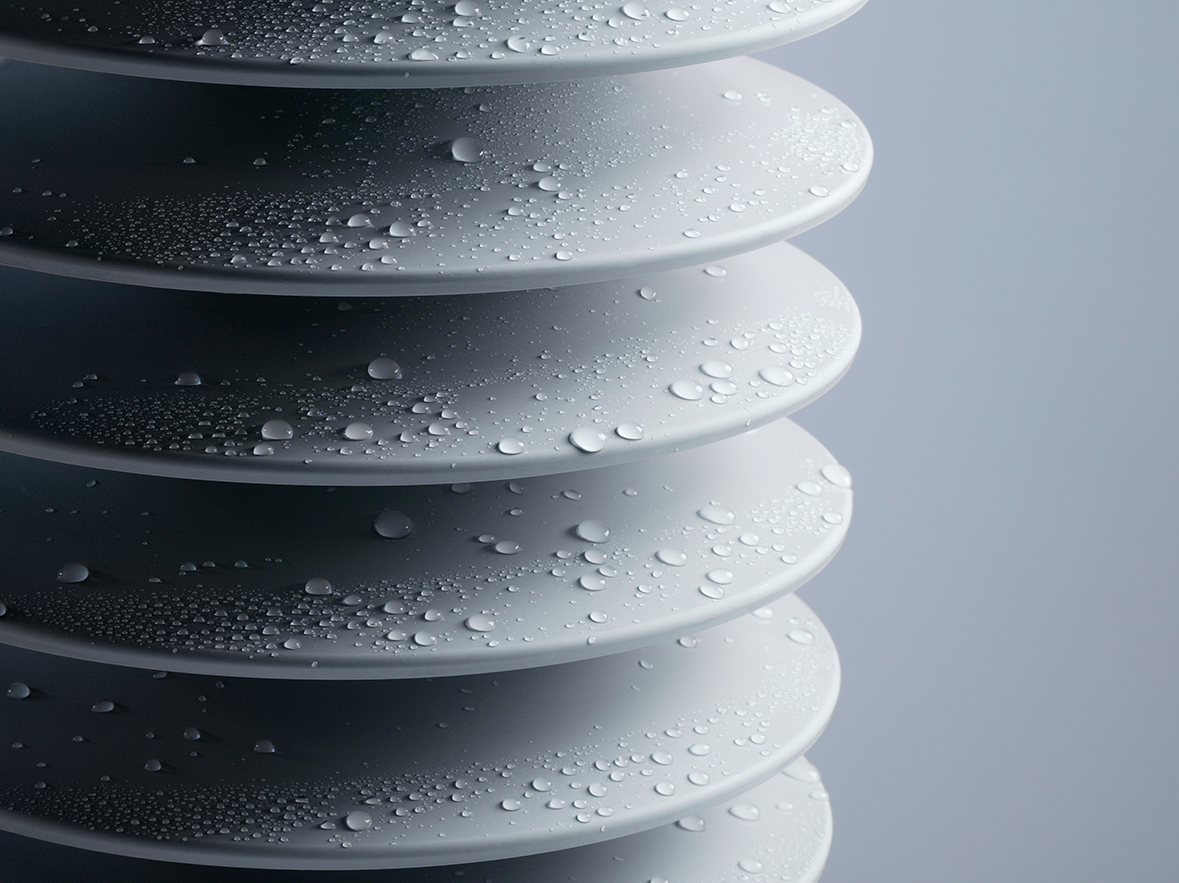 SPECIALTY WIRE AND CABLE
We have it covered when it comes to wire and cable. We offer compound solutions for ceramifying fire safety cables, color-coded cables for appliances and high tear resistance cables.
SAFE TRANSMISSION AND DISTRIBUTION
WACKER develops highly specialized rubber compounds for insulators, cable accessories and other medium- and high-voltage applications. Our compounds are long lasting and safe.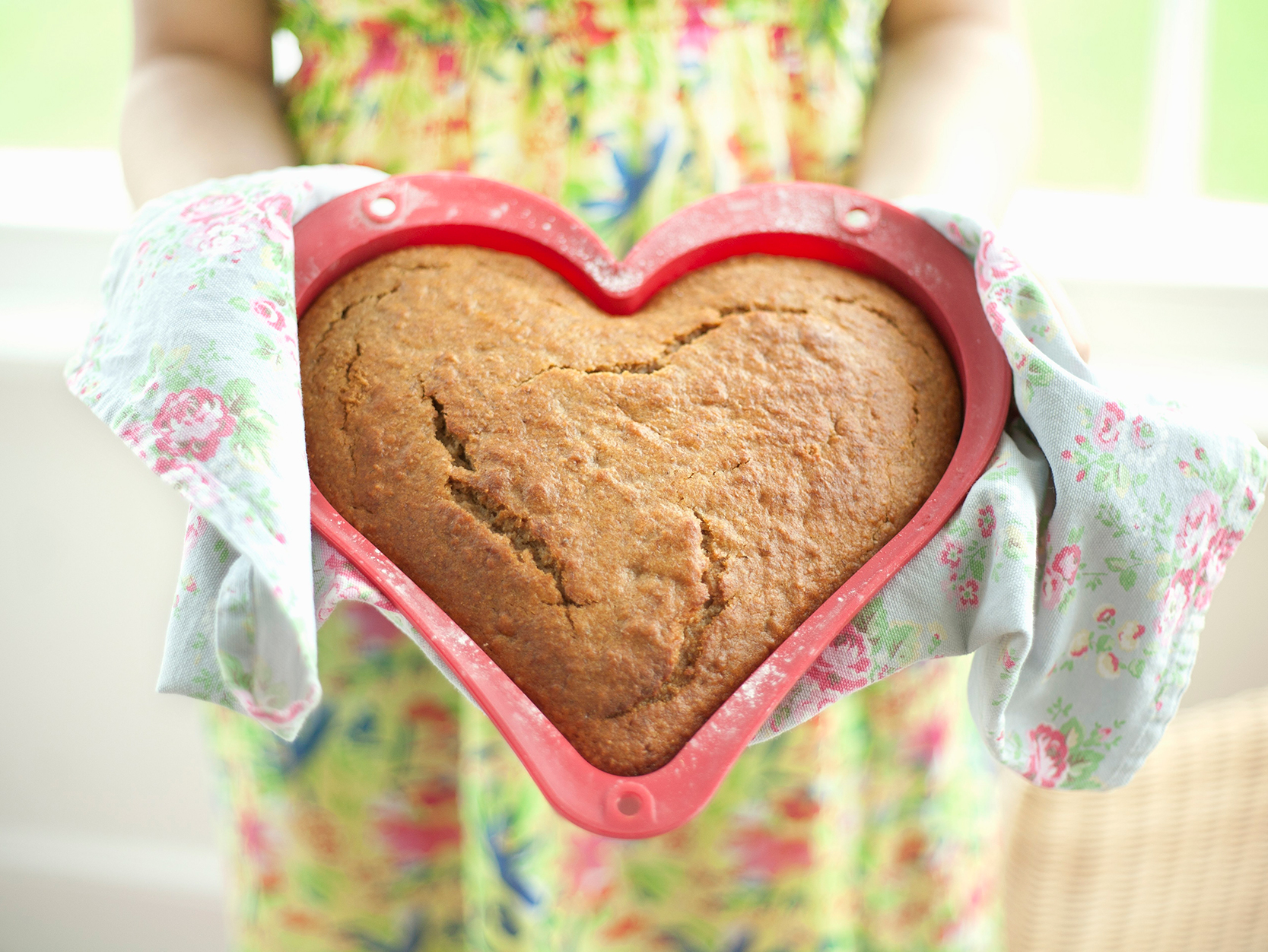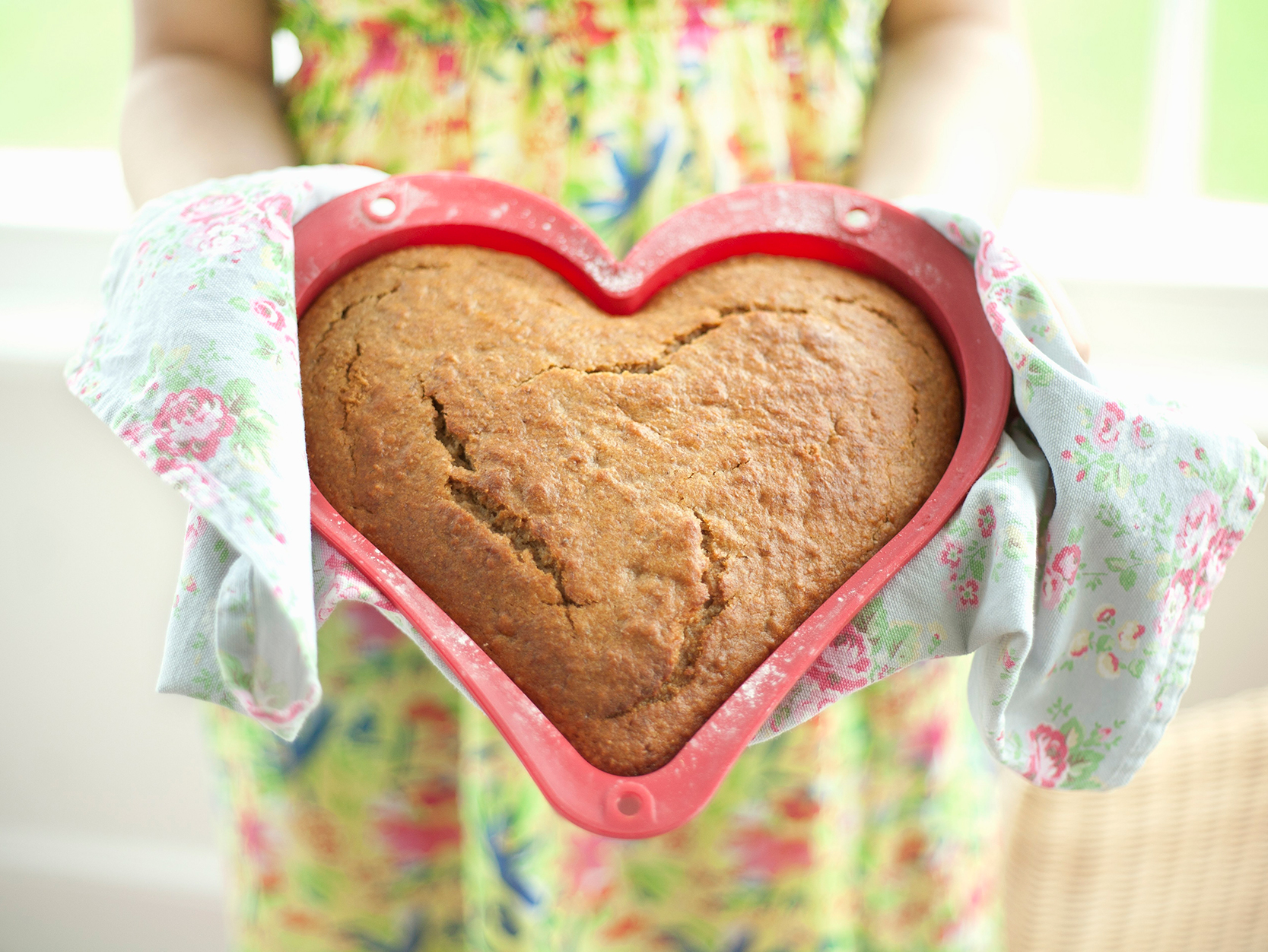 IDEAL FOR MEDICAL ENVIRONMENTS
Our medical-grade silicones are ideal for highly sensitive health care applications and sterilization. Typical applications include medical devices and orthopedic products.
RELIABLE FOR CLEAN FOOD DISPENSING
Our compounds are plasticizer-free, heat resistant, easy to clean and can satisfy food legislation such as FDA, NSF, BfR, Chinese food regulations, WRAS and USP Class VI.
They are ideal for food dispensing hoses and food packaging sealing equipment.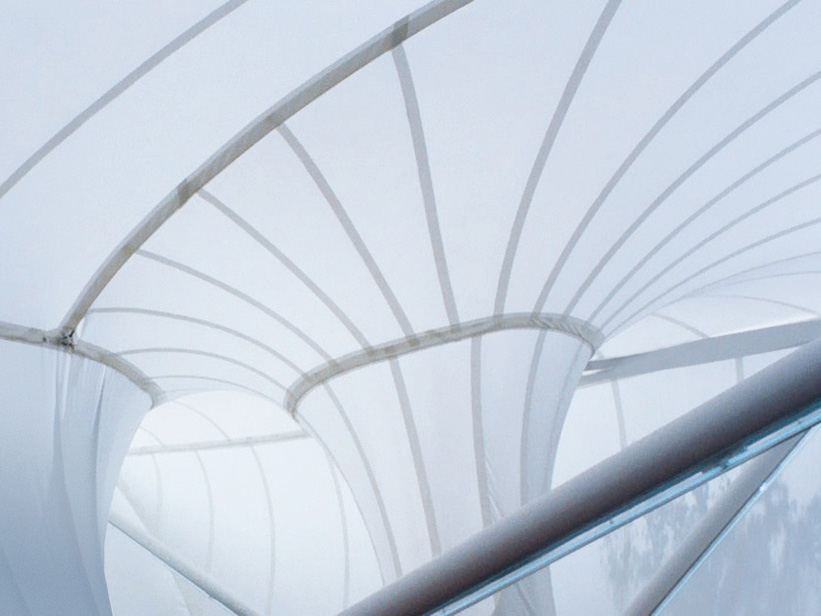 PROTECTIVE & FLEXIBLE FABRIC COATINGS
We develop silicone compounds for many textile applications. Examples include technical textiles used in aerospace, airbag fabrics, artificial leather for transportation seating, hospital textiles and lifestyle textiles for shoes or paragliders.
HOLDS STRONG AGAINST WEATHER
Our compounds can add high tear strength, and UV light and weathering resistance to architectural textiles, large canopies and tents for stadiums and dorms. Additionally, silicones are ideal for coating fabric for bellows in mass transit applications.
KEEPS YOUR
BUSINESS MOVING
We offer an extensive line of ASTM specification compounds for a variety of automotive applications. These include special grades for dampening applications, hoses and thermal management solutions.
OFFERING SOLUTIONS FOR AEROSPACE
We have decades of expertise in developing solutions for connector seals, window gaskets and more applications that meet BMS and AMS specifications.
MEETING MILITARY SPECIFICATIONS
Our know-how covers the formulation of compounds that fulfill MIL specifications. These include landing gear dampeners and lining material for plastic panels as well as exterior and interior sealing for windows and doors.